Matty O's Homepage
updated March 10, 1999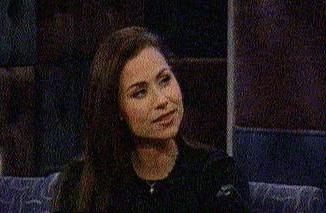 Thank you for clicking on my makeshift page.
Hopefully this page will continue to grow as
soon as I learn what I am doing. So until
then I will tell you a little bit about myself
and my job here at UCTV.
I am currently the Production Manager for the station. One year ago I began as an anchor on UCTV News under the steady eye of John Parese. This past fall, I took over for John as the news director. I continued to follow in John's footsteps as this winter I was named the prodution manager. I oversee all the programming that airs on Channel 14. In addition to overseeing the programming, my newest project is a little show entitled Hail Hale.
in addtion to my duties at UCTV, other activities I am involved in at UConn include intramurals, public address announcer for volleyball, and Hale Five parties.
Some of my interests include: Husky Hoops, Korn, Mets, The Pub, sneakers on fridays, the hugh s. greer fieldhouse